Our jobs are diverse, whether at sea or on land
We have established a clear Human Resources policy with an emphasis on equality, security and a good environment, with a view to getting qualified, trustworthy and results-oriented people to join our team.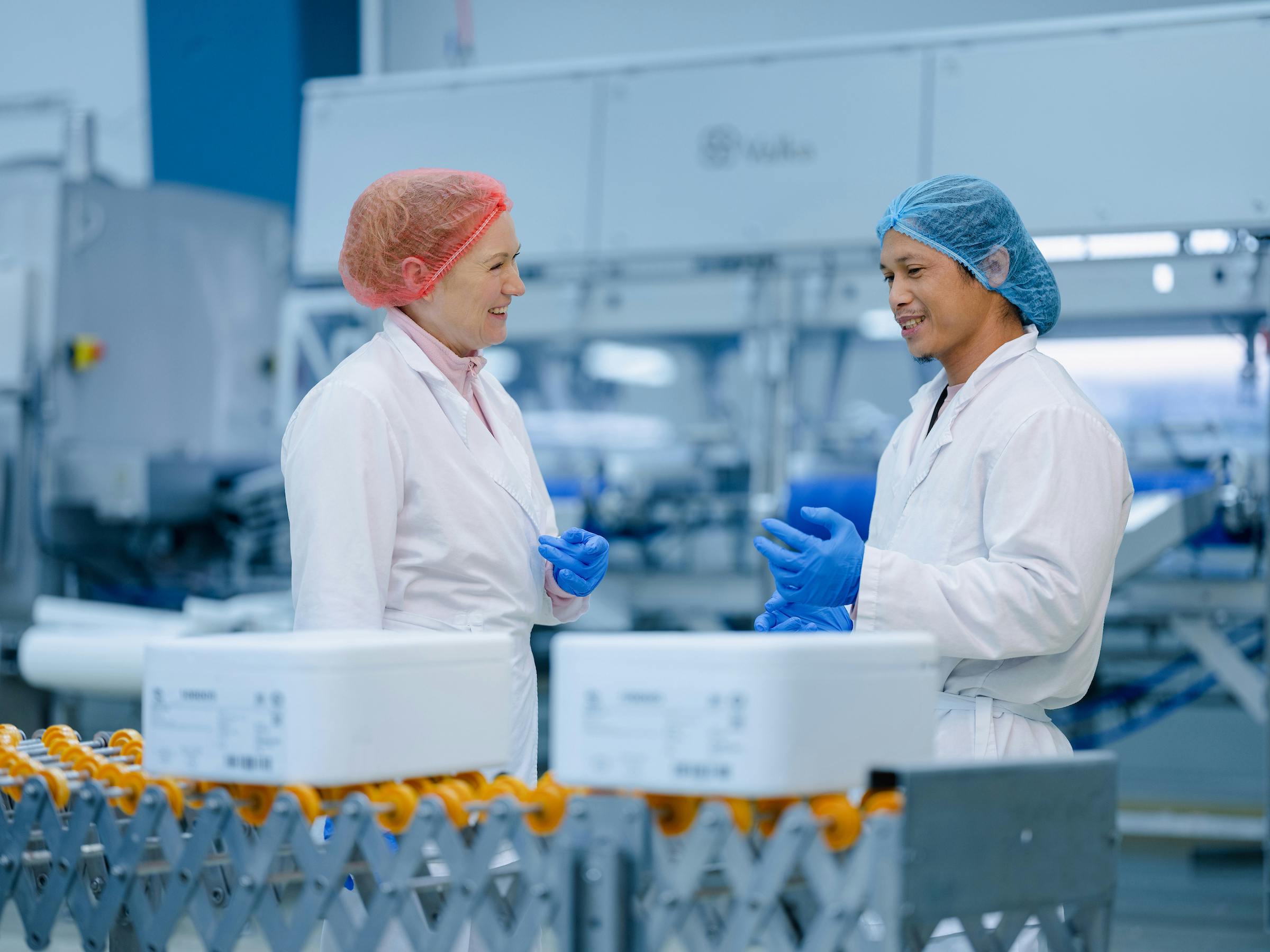 The Workplace
Our staff lays the foundation for the company's value creation with diverse knowledge and experience. We endeavour to ensure that the company employs capable and reliable employees who, through their professional and responsible efforts, ensure sustainable and efficient use of the resource.
Brim has established an ambitious policy on the safety and well-being of employees in the workplace and has followed it up with, among other things, prevention and safety education as well as the renewal of ships and processing plants, greatly improving working conditions and safety in recent decades.
Brim is a family friendly workplace with a focus on the balance between work and private life. Brim is an equality-orientated workplace that seeks to employ both men and women equally in the diverse working groups within the company. Brim has obtained equal pay certification and a permit from the Equal Opportunities Agency to use the equal pay label.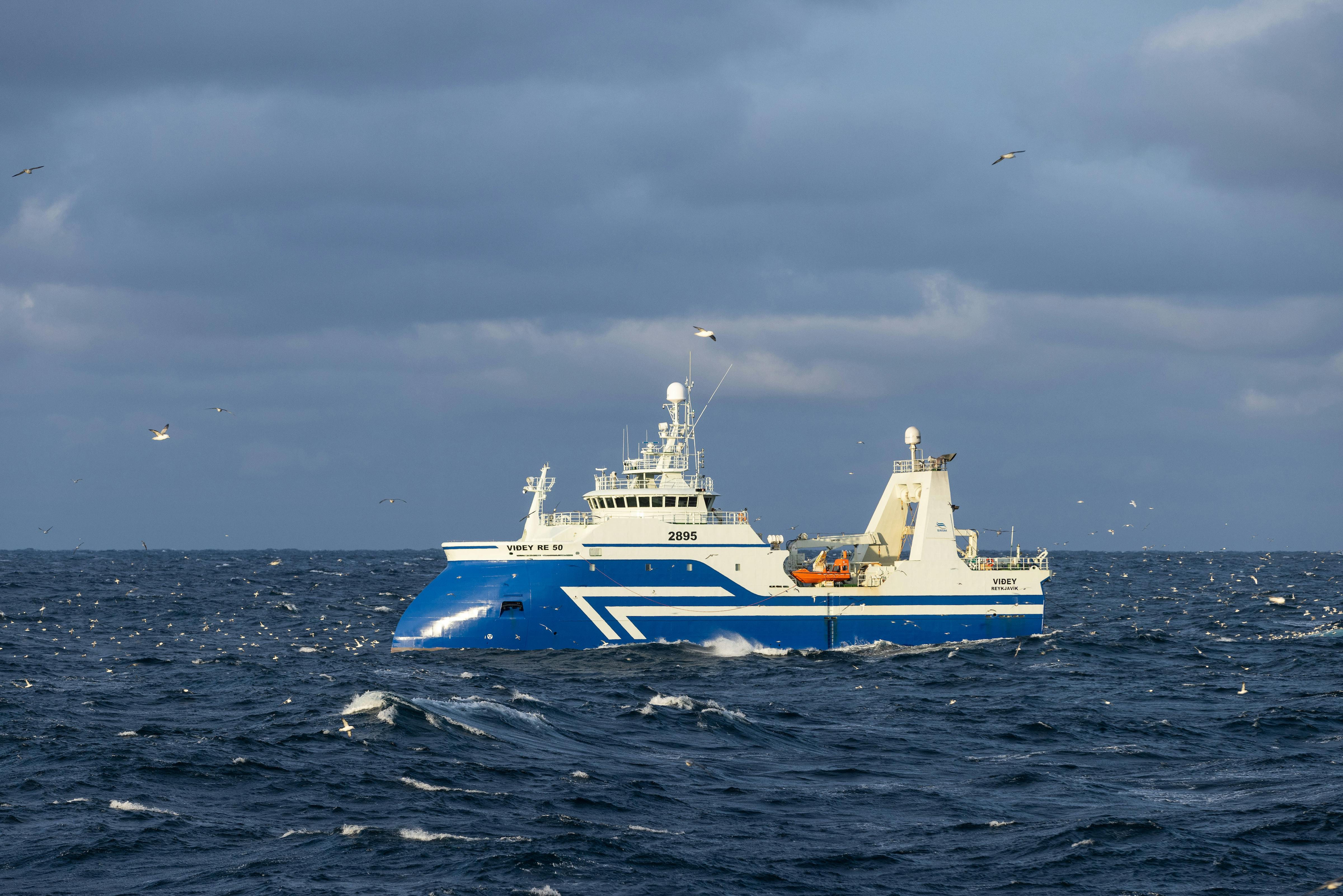 Operating Units
Brim's operating units on land are in Reykjavík, in Akranes and in Vopnafjörður. At sea, it can be said that every vessel is an operating unit, so it is safe to say that we have operating units everywhere.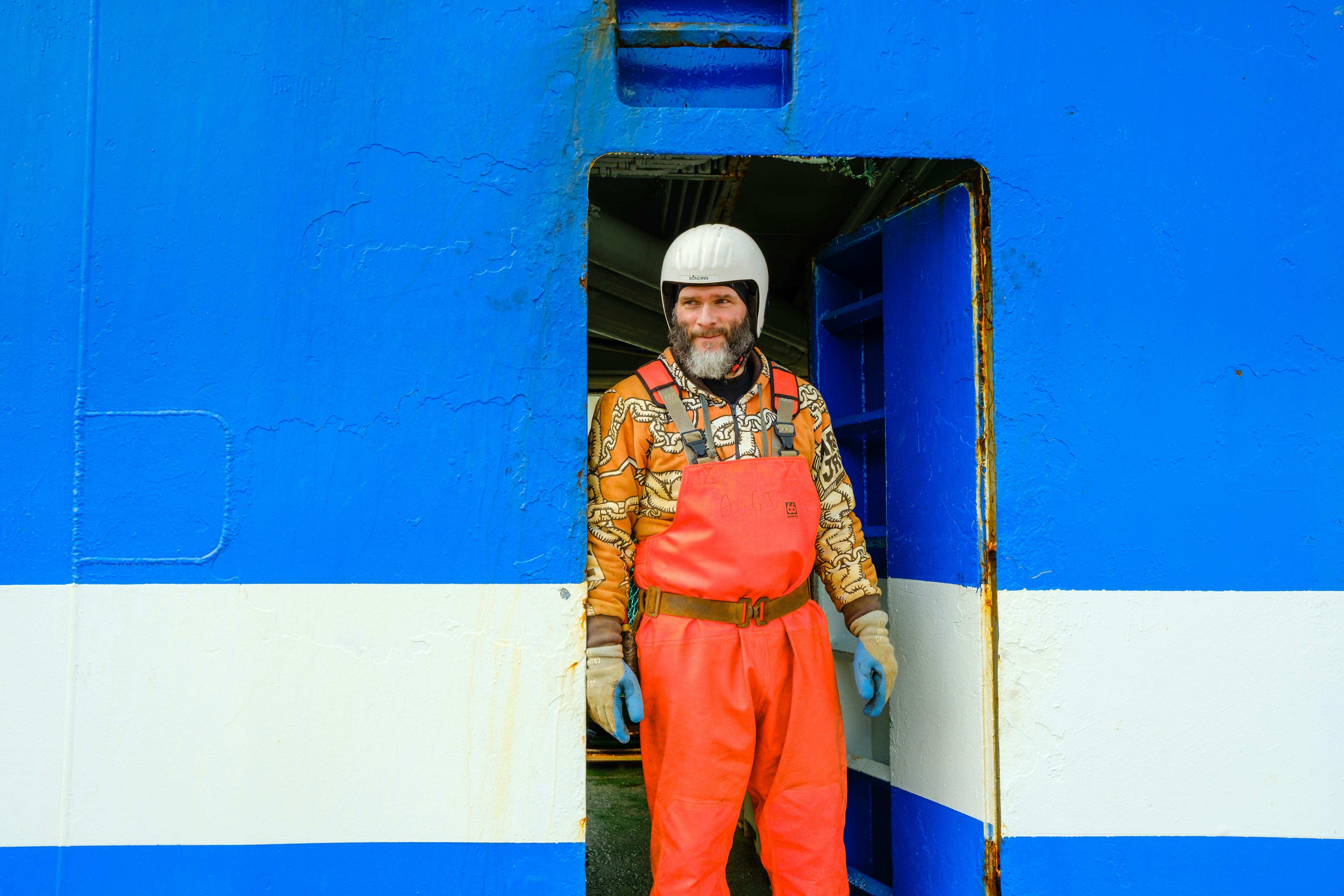 Job Application
Brim is a reliable workplace that focuses on hiring staff with excellent skills. Brim focuses on ensuring a good working environment, safety and good working facilities for its employees and invests systematically in the education and training of staff.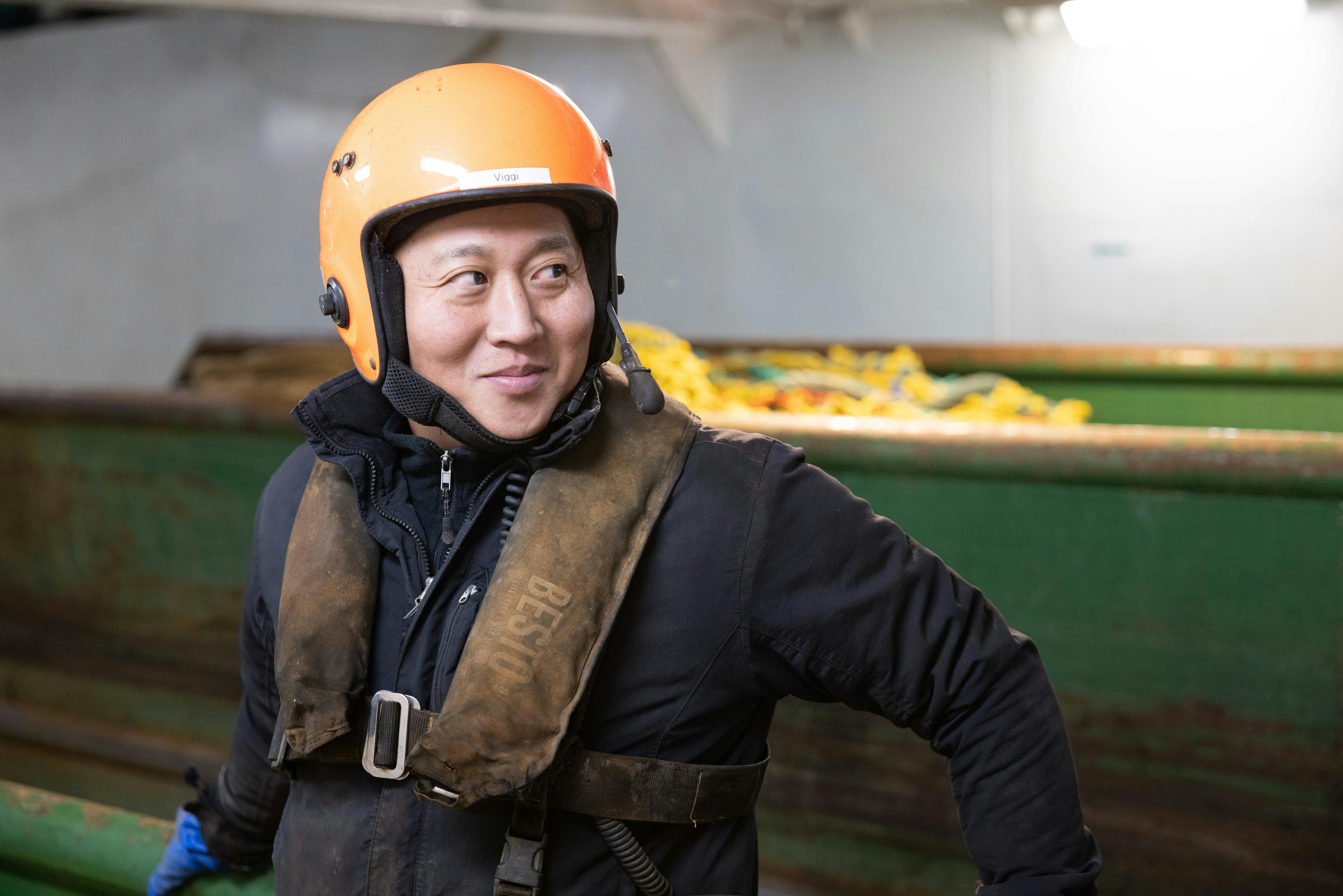 Employees
We who work at Brim always show integrity. We treat our colleagues with respect and trust and respect different origins, beliefs and multiculturalism.