Financial calendar 2023
Disclosure of financial information occurs after the markets close. The location and time of promotional meetings are stated in the same announcement to the Exchange.
Q4 2022

23 February, 2023

Annual General Meeting 2023

23 March, 2023

Q1 2023

17 May, 2023

Q2 2023

24 August, 2023

Q3 2023

16 November, 2023

Q4 2023

22 February, 2024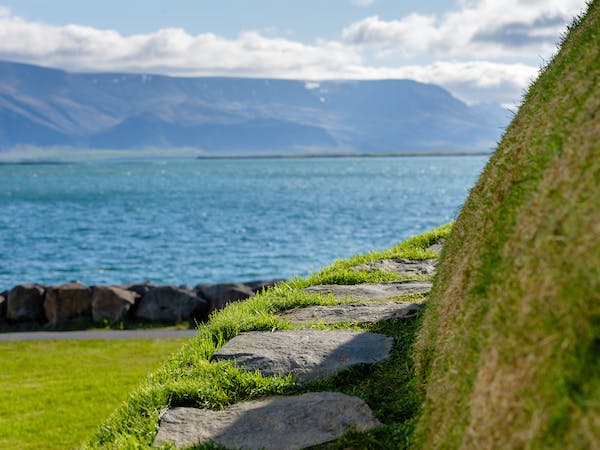 The company has been listed on the markets since 1992
The company has a long history in the stock market. On 15 December 1992, Brim, then Grandi hf., was listed on the stock exchange of the Iceland Stock Exchange. The company's share price had been listed on the Iceland Stock Exchange since 1989, and shares were traded on the open OTC market during that period.
The company was on the Exchange's main list until 2006, when it moved to the Exchange's iSEC market.
On 25 April 2014, trading in the company's shares began on the main market of the NASDAQ exchange in the Nordic countries following a share offering by large shareholders of 27% of the company's share capital.